// about company
With You for
Software Innovation
GINGERBREAD TECHNOLOGIES PVT LTD is your expert design and development partner. We bring digital products from validation to success and teach you how because we care. We help businesses elevate their value through custom software development, product design, QA and consultancy services.
Experience
Our team has more than 5 Years industry experts.
Quick Support
We'll help you test bold new ideas while sharing your.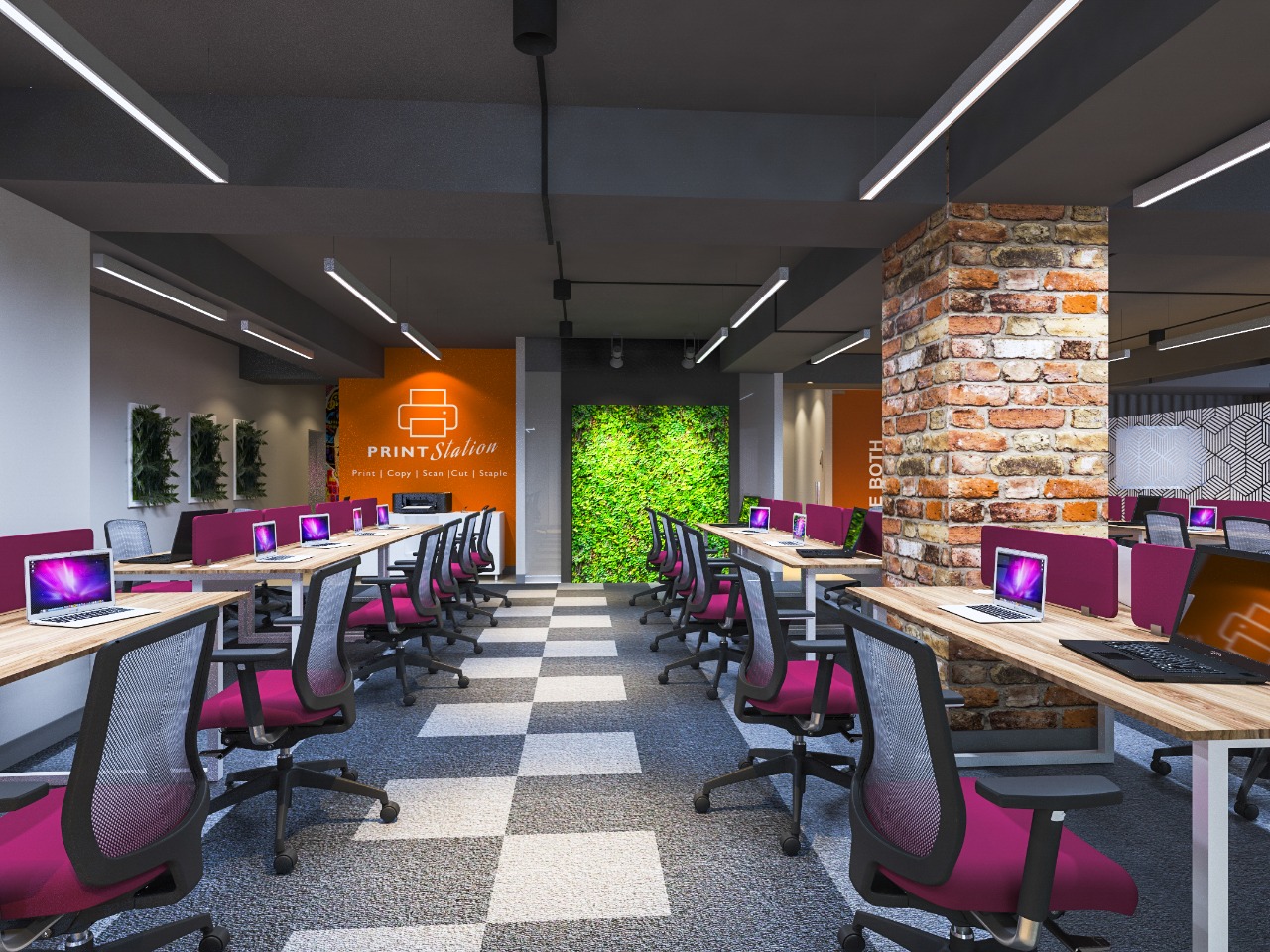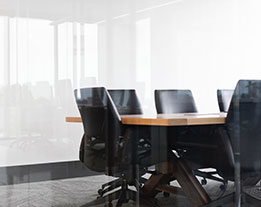 why choose us
Design the Concept
of Your Business Idea Now
01
Product Design
Our product design service lets you prototype, test and validate your ideas, with Creative & Flexible Design
02
Development
We cherish our web development capabilities. It is more about passion than just work for our developers.
03
Data Analytics
As a expert company working on a wide variety of data analytics, We promise to deliver the best.
04
Cyber Security
We protects the data and integrity of computing assets belonging to or connecting to an organization's network.
Own Products
Every solution must be deeply integrated into the existing..
Happy Customers
To Focus, on making our customers as happy as possible..
our service
We Offer a Wide
Variety of IT Services
Web Development
We carry more than just good coding skills. Our experience makes us stand out from other web development.
Mobile Development
Create complex enterprise software, ensure reliable software integration, modernise your legacy system.
UI/UX Design
Build the product you need on time with an experienced team that uses a clear and effective design process.
QA & Testing
Turn to our experts to perform comprehensive, multi-stage testing and auditing of your software.
IT Counsultancy
Trust our top minds to eliminate workflow pain points, implement new tech, and consolidate app portfolios.
Dedicated Team
Over the past decade, our customers succeeded by leveraging Intellectsoft's process of building, motivating.